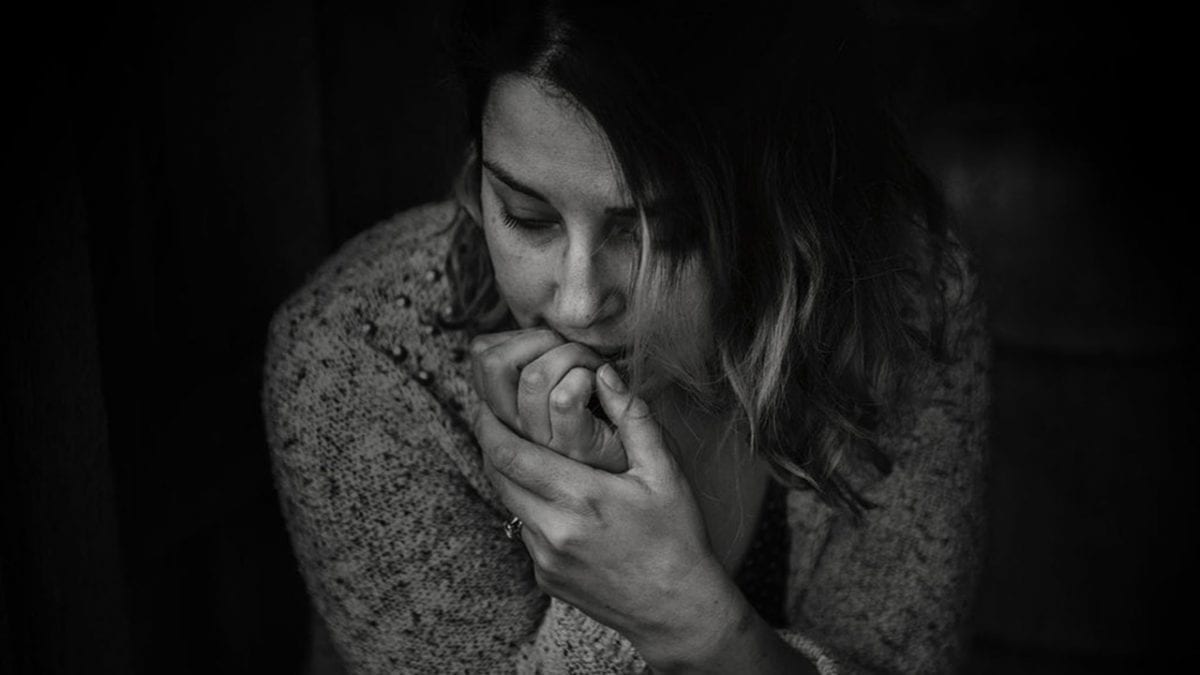 A Long Fought Battle To Provide The Solution Many Teens With Substance Abuse Backgrounds Need
Five years ago, Pam Capaci, CEO, Prevention Links, a non-profit organization focused on youth and family development, came to me for help in forming the first public Recovery High School in New Jersey.
My first question was, "What's a Recovery High School?"
Pam explained children suffering from substance use disorder rarely graduate from high school and often wind up in prison, die young, or both. Recovery Schools provide the safe environment and support these children need to get an education and stay sober and have a nearly 90% graduation rate. Recovery High Schools give them and their families hope for a promising future.
I immediately said sure, let's do it! Little did I know that doing it would take all the advocacy skills I developed during my four decades as a New Jersey State Legislator. It took many twists and turns, faced dead ends and obstacles, including a veto by Governor Christie of legislation I sponsored to establish a Recovery High School in North, Central and South Jersey.
After the Governor's veto, Pam and I went to the Union County School Superintendents RoundTable to pitch the idea of the superintendents referring students diagnosed with substance use disorder to transfer to a Recovery High School. Most said what I had said, "What's a Recovery High School?" Pam's explanation and my plea from my perch as an influential State Senator got little support, except from Union County Vo-Tech Superintendent, Peter Capodice, who volunteered to start a Recovery High School as an alternative high school at Union County Vo-Tech, one of the best vocational technical high schools in the country.
A key to successful advocacy is to find a champion for your cause. Pam found me, we found Peter, and we were off to the races, or so we thought.
First, we needed a location for the school and had no money to rent space. We needed another champion. Enter Kean University President Dawood Farahi who donated space to get us started and educational assistance as well. Kean University is the premier New Jersey university graduating future teachers.
Done deal, or so we thought.
A school needs students and we were faced with resistance from district superintendents who believed their schools were better able to educate students in recovery.
The foundation of recovery from any addiction is to change people, places and things. That's why children returning to school from rehab for substance use often relapse and drop out, unless they have an opportunity to attend a recovery school. Whether driven by lack of knowledge or ego, most of the superintendents had their heads in the sand and stonewalled students' desire, with their parents' support, to have an opportunity to stay sober and get an education at a Recovery High School.
Enter another champion, Elizabeth Superintendent Olga Hugelmeyer who became our next champion. As superintendent of the largest school system in Union County with Elizabeth High School receiving national awards for excellence in education, Olga's support carried great weight within the education establishment and the Raymond J. Lesniak Experience, Strength, Hope Recovery High School was formed.
The first graduate of New Jersey's only public Recovery High School is entering her senior year this fall at my alma mata Rutgers University.
Since its inception,The Raymond J. Lesniak Experience, Strength, Hope Recovery High School has enrolled 25 students and has provided an array of services to over 45 youth and families, including comprehensive assessment, referral to treatment, mentorship, and social/recreational activities. Our graduates have gone on to attend Rutgers University, Montclair State University and Rider University, as well as trade and vocational schools, and have remained in touch with our staff and shared their stories of recovery with new students.
Recovery High Schools will be opening in the fall in Cape May and Monmouth Counties. Every New Jersey County should have a Recovery High School.
Stay Connected below and be part of a new generation of American Leaders, young and old, devoted to public advocacy