CONVERSATION TO COMBAT SYSTEMATIC SOCIAL INEQUITIES
Date: July 8, 2020 | Time: 2-5pm | Zoom Virtual Conferencing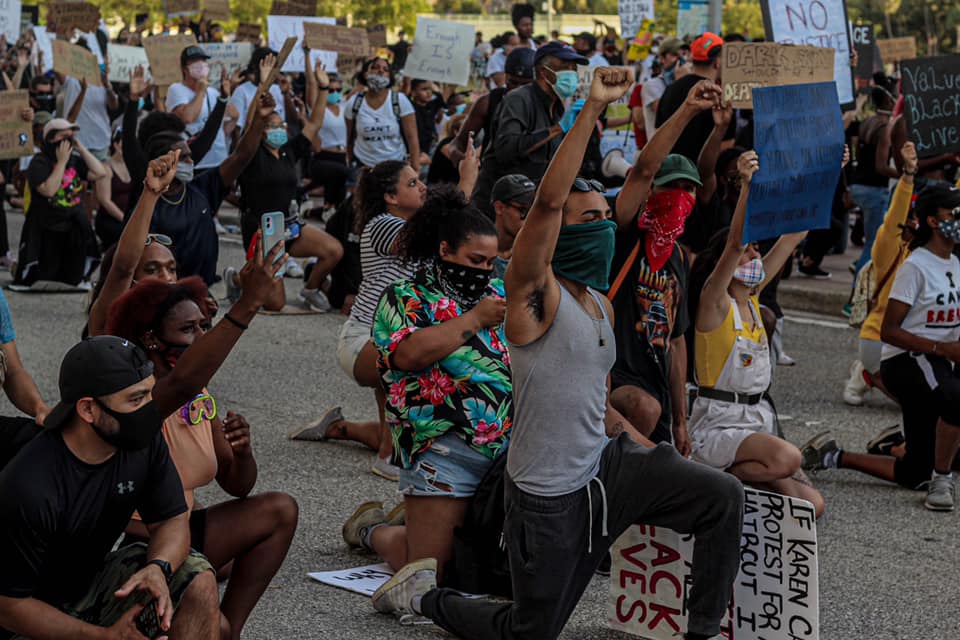 The senseless killing of George Floyd in Minneapolis has ignited a spark in African American communities across America. That spark needs to be kept alive in all communities across America. Join us in a virtual discussion to discuss and plan actions to combat systematic social inequities.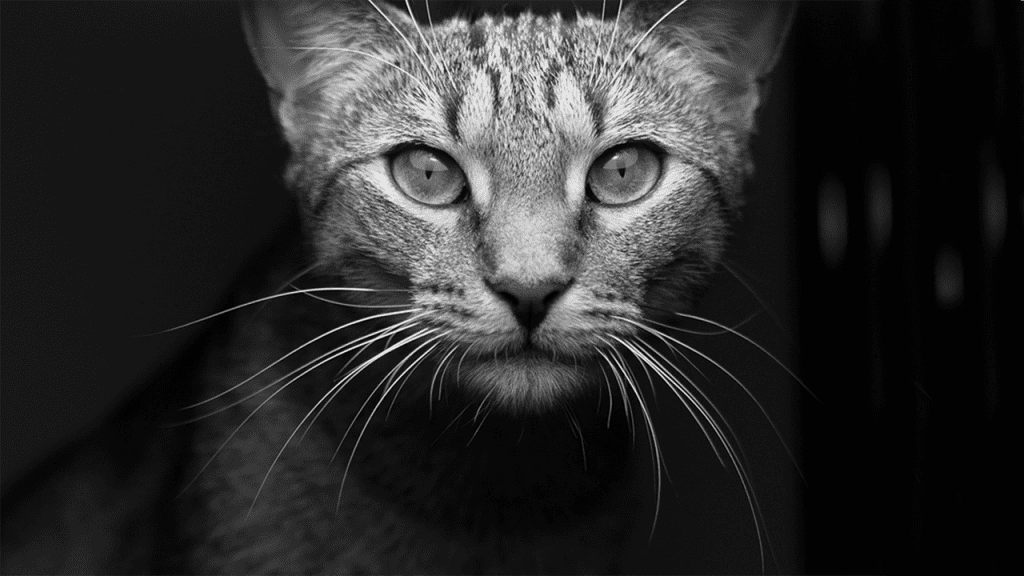 Join us in a round-table discussion regarding legislation for community cats, trap neuter release (TNR) programs, and more!
On March 2, the Lesniak Institute hosted a panel of experts in a discussion about the significance of Super Tuesday and what the results could mean in this political climate. Speakers included Max Pizarro as Moderator: Editor-in-Chief & Co-Founder, InsiderNJ, Senator Raymond Lesniak: Former Senator, State of New Jersey, Senator Joe Pennacchio: NJ Co-Chair Donald Trump Campaign, Michael Muller: NJ State Director Michael Bloomberg Campaign, Larry Hamm: Chairman, Bernie Sanders 2020, NJ Trenton Mayor Reed Gusciora: Pete Buttigieg Campaign, Councilwoman Patricia Perkins-Auguste: Joe Biden Campaign, Saily Avelenda: NJDSC Executive Director, Tony Teixeira: Elizabeth Democratic Chairman, Alan Steinberg: Politics Writer and Radio Commentator, InsiderNJ Paul Mulshine: Columnist, Star Ledger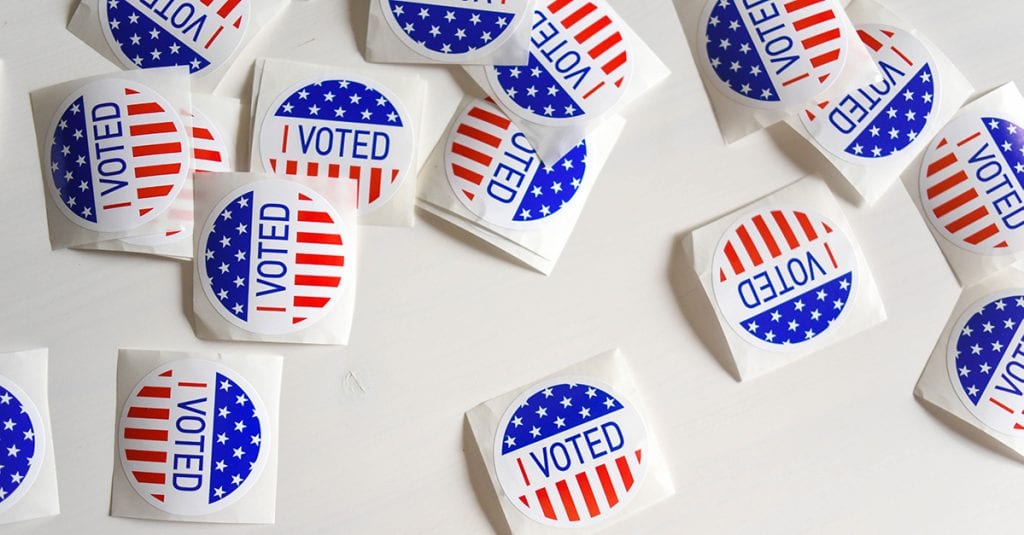 Thank you to all who joined us for our Anti Semitism Forum!
Operation Santa 2019
Thank you to all who joined us for Operation Santa! To our generous sponsors, The Lesniak Institute team thanks you for your heartfelt generosity in making a difference for the life of a child this Christmas.
2019 Fall Gala
We hope you were able to get to know new fellow advocates and connect with old friends, while enjoying a delicious meal, listening to the string trio, and deciding where to place your tickets out of over 12 pick-a-prize auction items.
Additionally, we hope you got to know The Institute, its values, and mission a bit more, including this year's honorees, working hand-in-hand with The Institute: Free All Captive Elephants and The Rutgers University Student Animal Legal Defense Fund. We hope their missions and passions have provided further inspiration to continue advocating.
Special Thanks to Our Sponsors
GOLD SPONSOR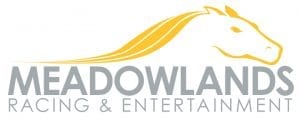 SILVER SPONSORS

Recovery High School Graduation
The Lesniak Institute participated in the Recovery High School Graduation at The Union Vocational Technical School on June 12 from 12:00 PM to 2:00 PM.
Earn Your Way Out Forum
The Lesniak Institute hosted a forum at Kean University on the topic of Earn Your Way Out (S761/A1986), the most significant criminal justice reform in America. Representatives from all over the state joined the conversation including senators, former incarcerated people, and students.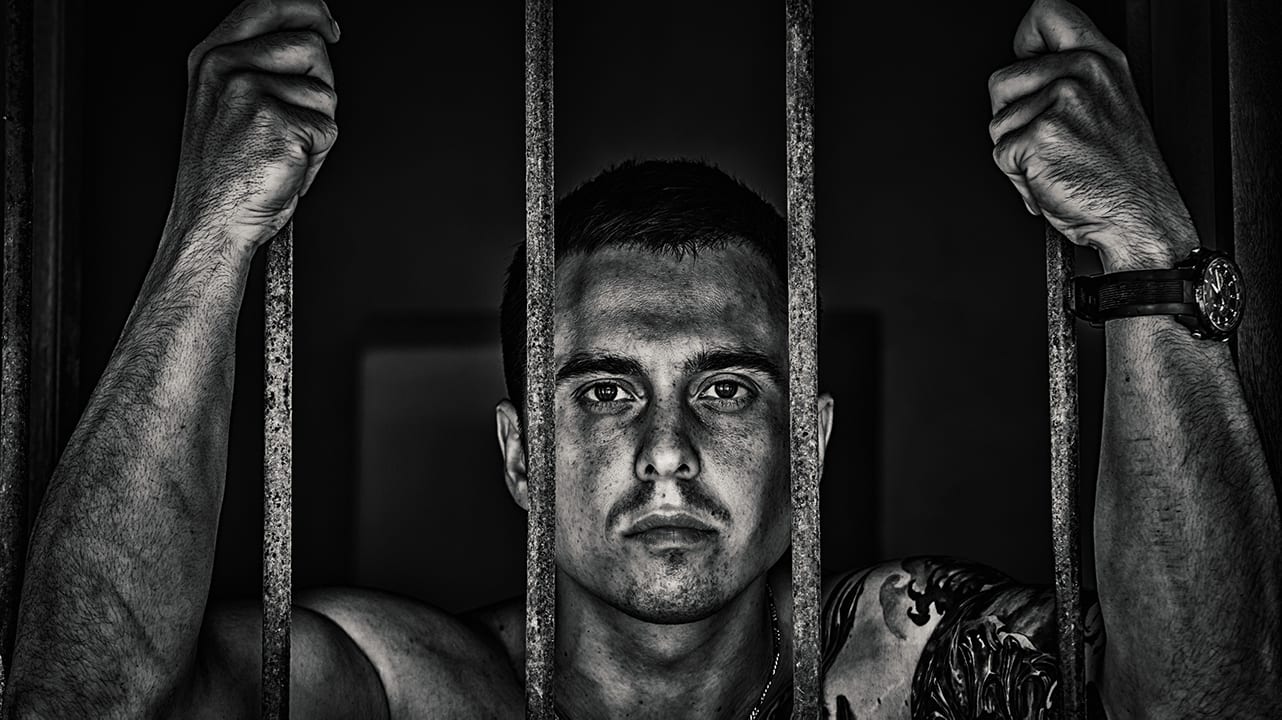 Chelsea Clinton: Discussion & Book Signing
The Lesniak Institute, in partnership with Kean University, hosted best selling author Chelsea Clinton on Thursday, April 4. After an on stage discussion and Q&A session, Ms. Clinton signed her new children's book, Don't Let them Disappear, for over 300 audience members.  
Operation Santa
The Lesniak Institute hosted the 17th annual Operation Santa which provided gifts, food, and entertainment to underprivileged children in Union county. Through the support of sponsors and donations, The Institute was able to provide gifts for over 50 children. Also, amongst those in attendance: Santa!
Toys for Hospitalized Children
In the 2018 year, The Lesniak Institute partnered with Toys for Hospitalized Children four times to spread joy and toys to children at local hospitals and specialized centers. This partnership brings joy to The Institute & its founder, Sen. Raymond J. Lesniak
Let's Clear The Air
The Lesniak Institute For American Leadership, Earth Science Club, and New Jersey Higher Education Partnership for Sustainability hosted Let's Clear The Air to raise awareness and embolden students to take action to improve NJ air quality by creating an open forum for discussion amongst students, community members, and environmental advocates.
Fall Gala
The Institute hosted its first gala to show its supporters its goals for the 2018 year, along with food and entertainment at Ursino restaurant. The Founder & President, Sen. Raymond J Lesniak provided a keynote address and spoke about the ever-growing need for advocacy training.
Nosey's Law Rally
Save Nosey Now and The Lesniak Institute partnered for a protest at CURE Insurance Arena. This protest brought advocacy to the forefront of abuse to animals in circuses and traveling acts. Many showed up to speak out against the use of wild animals, outside of the circus.
Adopt-A-Park
We partnered with Union County Parks & Recreation and Kean University's Center for Leadership and Service to improve Union County's environment. Together, we removed invasive plant species, cleaned litter, and enjoyed a day in nature at the North Plainfield park.
National Day of Service and Remembrance
On 9/11/2018, our Founder & President, Sen. Raymond J. Lesniak was the guest speaker for Kean University's National Day of Service and Remembrance. Following the address, students, faculty, and members of the community visited Kean's 9/11 memorial and were invited to make PB&J sandwiches for the homeless at Newark, Penn Station.
The Laramie Project: Stand Up For The Other
The Lesniak supported The Elizabeth High School Jefferson Arts Academy performance of The Laramie Project: a play about 21-year-old Matthew Shepard who was brutally beaten and left to die in Laramie, Wyoming all because he was gay. The play brought awareness to the tragedy of bigotry. At the end of the play, students and community members in attendance took the #StandUpForTheOther Pledge with us.
Youth Against Gun Violence Roundtable
High school students from throughout Union County gathered for a roundtable discussion about youth activism against gun violence at the inaugural event of Kean University's Lesniak Institute for American Leadership. Students discussed the potential impact of proposed gun legislation on their communities and debated the merits of arming teachers.