Advocate for Criminal Justice

The Lesniak Institute advocates for criminal justice, training the next generation of American Leaders with the tools to effectively advocate for criminal justice reform.
Help us continue to advance criminal justice as The Lesniak Institute For American Leadership advocates for legislation and promotes criminal justice across New Jersey and America.
Help us continue to advance criminal justice by donating to our cause.
The Most Significant Criminal Justice
Reform Initiative in America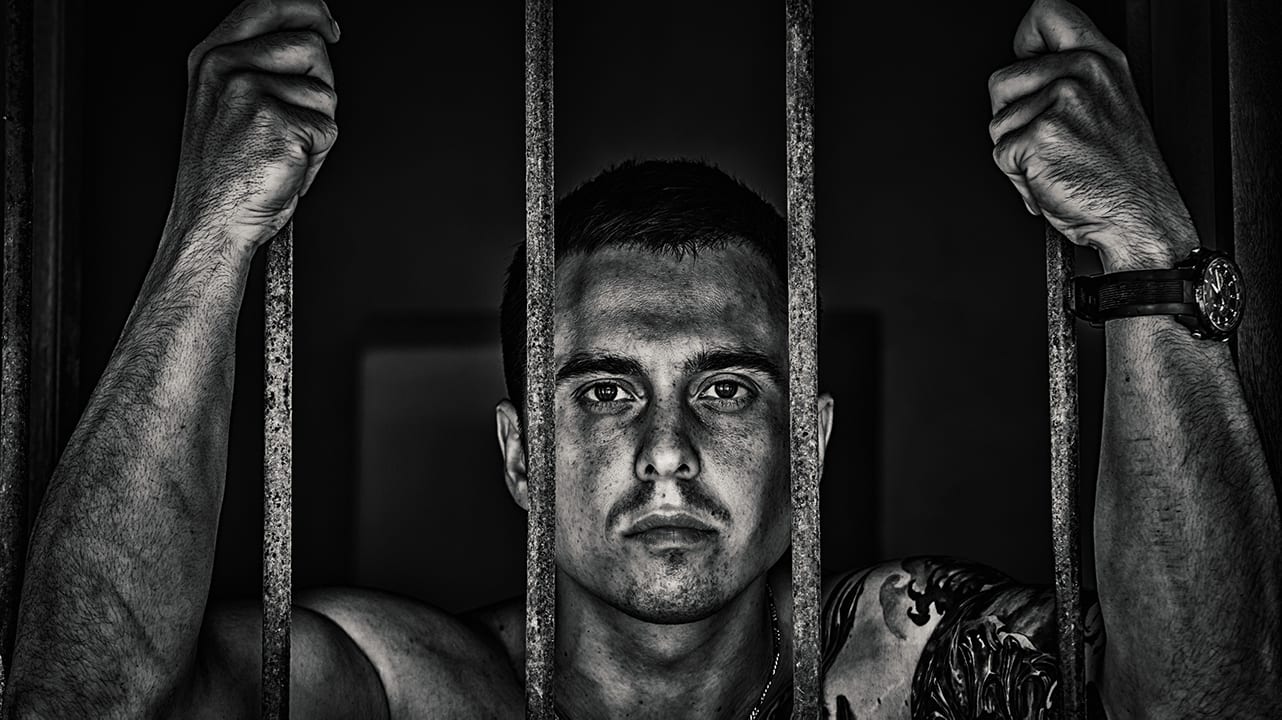 The Earn Your Way Out Act will change the entire culture of corrections by providing inmate reentry plans as soon as they enter prison and establishing administrative parole release for certain inmates on a merit basis.
Background

S761/A1986 will provide inmates the support to have a successful reentry into
society. Prior to release, there will be a reentry plan implemented for each inmate with services that will cover medical, psychiatric, psychological, educational, vocational, substance abuse, and social rehabilitative services shall be incorporated into a comprehensive reentry plan. With clear expectations of them and the legal system, these rehabilitation programs will help aid the wellbeing of each inmate as they renter society. This bill also provides that parole terms be reduced by parole compliance credits at a rate of five days for each month the person is in compliance with the conditions of parole, and has not committed a serious or persistent infraction.

Why Advocate

S761/A1986 turns incarceration into opportunity for people who feel that they have had no choice other than resorting to crime to survive. This system provides inmates a second chance at earning a life as a healthy law-abiding citizen. Earn Your Way Out will finally allow people to receive the help and services needed to keep them from falling into a life of crime. It will educate people on how to maintain a healthy lifestyle and give them alternative ways to survive without crime.
Take Action

Bill S761 was passed by the Senate and Assembly and is waiting for amendments to be approved in the Assembly. Please contact your local assembly people and express the importance of ending mass incarceration by passing Earn Your Way Out.