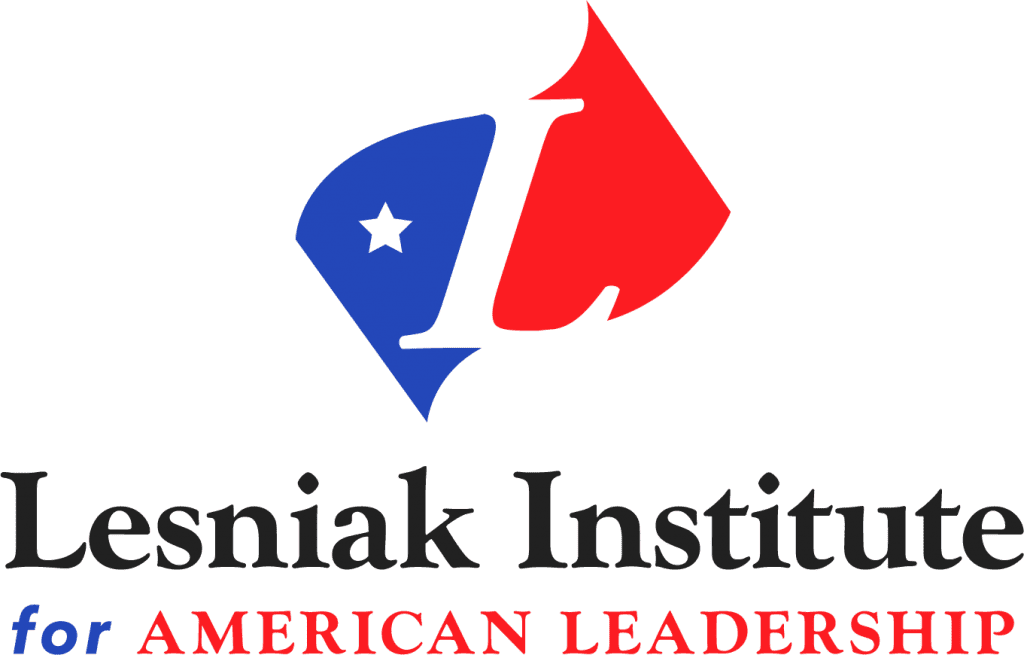 Our Mission
The Lesniak Institute for American Leadership is developing the next generation of American leaders by teaching the principles of effective advocacy, offering first-hand experience through its causes, and partnering with grassroots organizations.
Our History
The Institute was founded by former NJ Senator Raymond J. Lesniak who realized the need for an institution that teaches action-driven advocacy in addition to awareness. On a mission to train the next generation of American leaders since January 2018, the Lesniak Institute opened its first headquarters at Kean University in Union, NJ.

Never doubt that a small group of thoughtful, committed citizens can change the world; indeed, it's the only thing that ever has.

   Margaret Mead
Lesniak
Senator Raymond J. Lesniak
Founder & President
Read More >
Sarah
Sarah Mack
Director
Read More >
Katelyn
Katelyn Piorkowski
Community Outreach Coordinator
Read More >