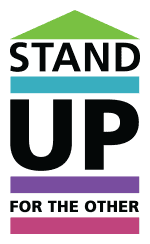 The Forum
In response to the rise of antisemitic violence, The Lesniak Institute for American Leadership will host a Stand Up For The Other Forum with the Holocaust Resource Center at Kean University.
Leaders from the community will discuss the need for action against anti-Semitic violence, take the Stand Up For The Other pledge, and become the liaisons of the pledge, spreading it to the organizations they represent. 
Join Us
The Pledge
While interacting with members of my own faith, or ethnic, or gender community, or with others, if I hear hateful comments from anyone about members of any other community, I pledge to stand up for the other and speak up to challenge bigotry in any form.

  Composted by Dr. Ali Chaudry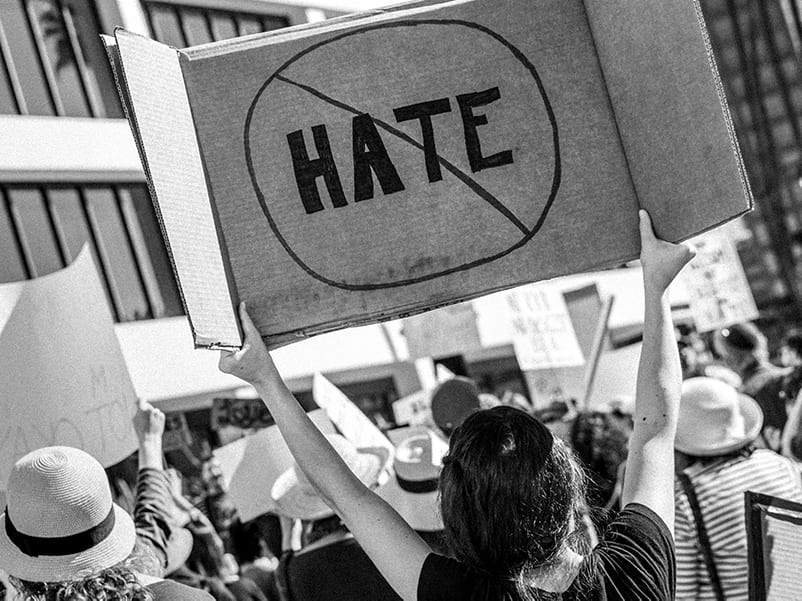 Take the Stand Up For The Other Pledge

Invite others in your organization to take the Stand Up For The Other Pledge

Help us keep track of how many pledges are taken by registering those who pledge in your organization 

Encourage others to introduce the Stand Up For The Other Pledge to their organizations