The Most Significant Criminal Justice
Reform Initiative in America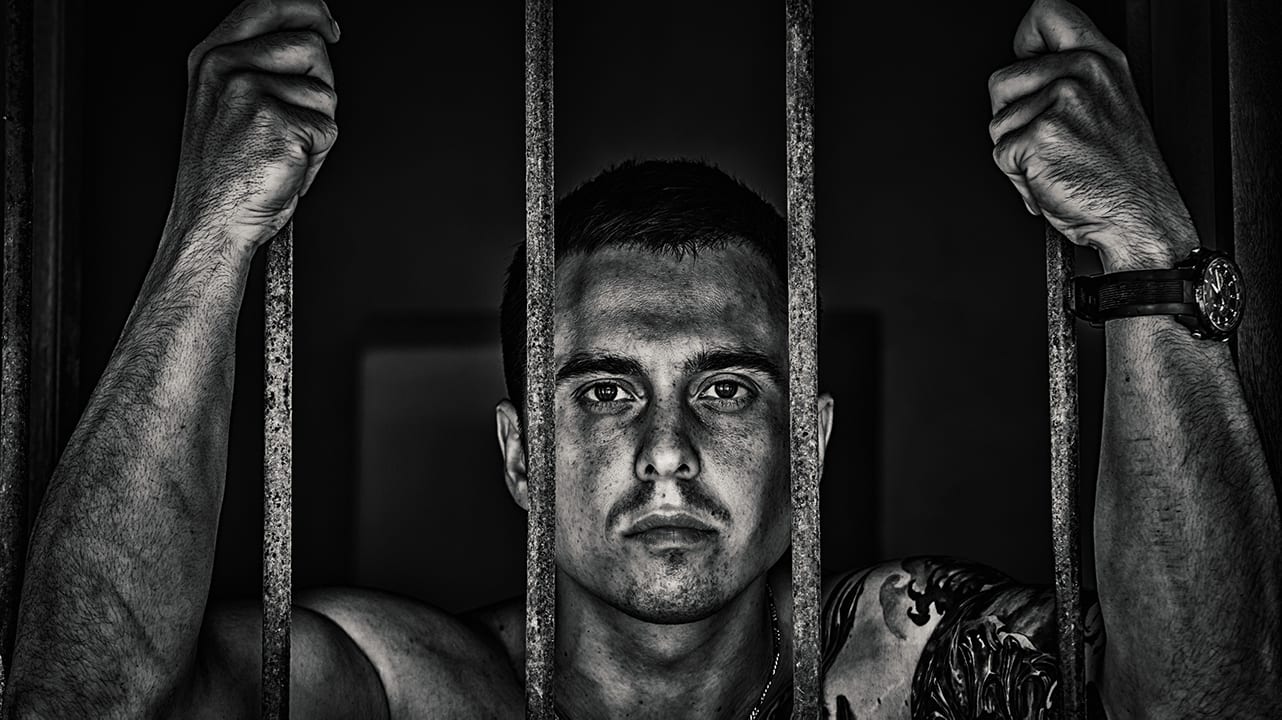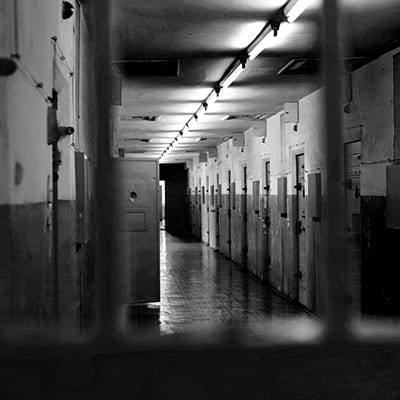 About the Bill
S761/A1986 will provide inmates the support to have a successful reentry into society. Prior to release, there will be a reentry plan implemented for each inmate with services that will cover medical, psychiatric, psychological, educational, vocational, substance abuse, and social rehabilitative services shall be incorporated into a comprehensive reentry plan. With clear expectations of them and the legal system, these rehabilitation programs will help aid the wellbeing of each inmate as they renter society.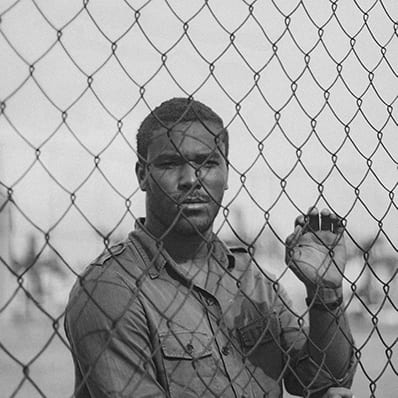 Why Advocate
S761/A1986 turns incarceration into opportunity for people who feel that they have had no choice other than resorting to crime to survive. This system provides inmates a second chance at earning a life as a healthy law-abiding citizen. Earn Your Way Out will finally allow people to receive the help and services needed to keep them from falling into a life of crime. It will educate people on how to maintain a healthy lifestyle and give them alternative ways to survive without crime.

CONTACT
ASSEMBLYMAN
BURZICHELLI
Earn Your Way Out is currently stuck in Assemblyman Burzichelli's Committee which he chairs. Use our email guide to tell Assemblyman Burzichelli to post EWO for a vote and why the initiative is important to you.
CONTACT
GOVERNOR
MURPHY
Use our email guide to tell Governor Murphy that you would like his public support of the most significant criminal justice reform initiative in America, Earn Your Way Out and tell him why the initiative is important to you.
CONTACT
ASSEMBLYMAN
COUGHLIN
Earn Your Way Out has not yet passed in the Assembly in New Jersey. Contact the Speaker of the Assembly, Assemblyman Craig Coughlin and ask him to post Earn Your Way out for a vote and tell him why the initiative is important to you.
DONATE

Donate today to helps us fight for criminal justice reform across New Jersey and the country.