OPERATION SANTA GIFT COLLECTION
Now - December 6, 2019  | Lesniak Institute for American Leadership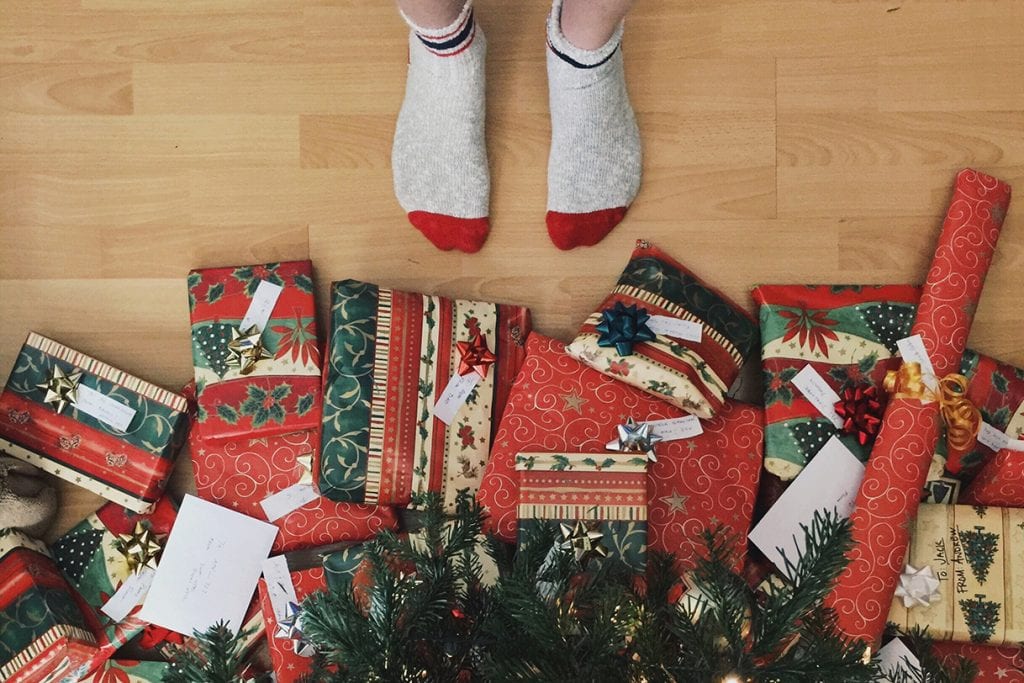 SANTAS HELPERS GIFT WRAPPING
December 13, 2019 | 9:00 AM- 12:00 PM | Lesniak Institute for American Leadership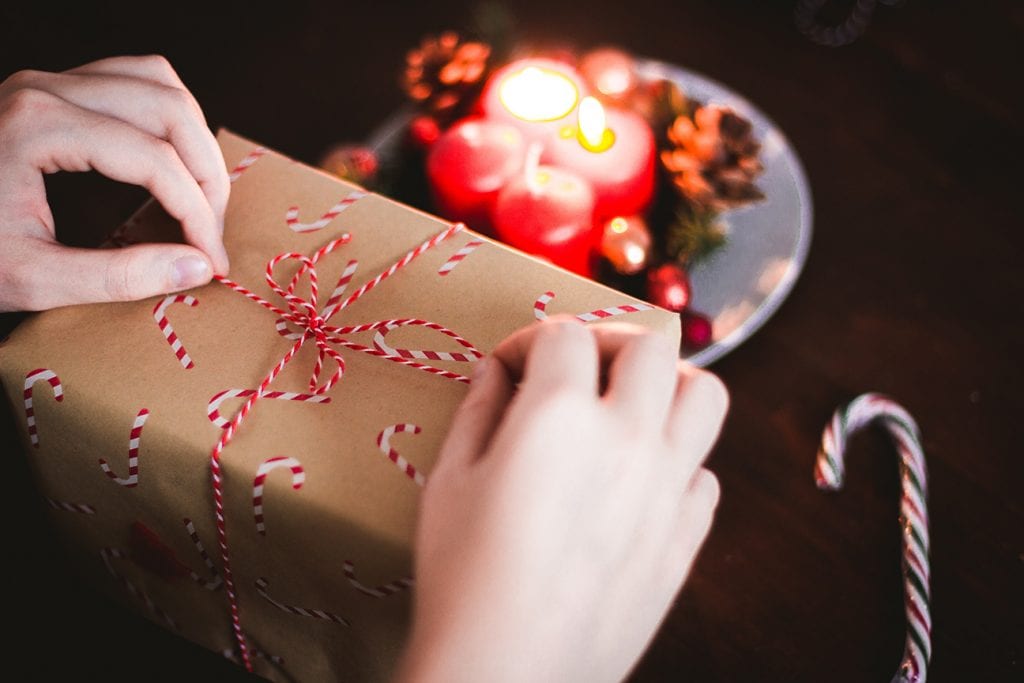 Join us for an afternoon of holiday cheer and gift wrapping for our upcoming Operation Santa Event.
Please fill out the form below if you'd like to join us! 
December 18, 2019 | 6:00 AM- 8:00 PM | Invitation Only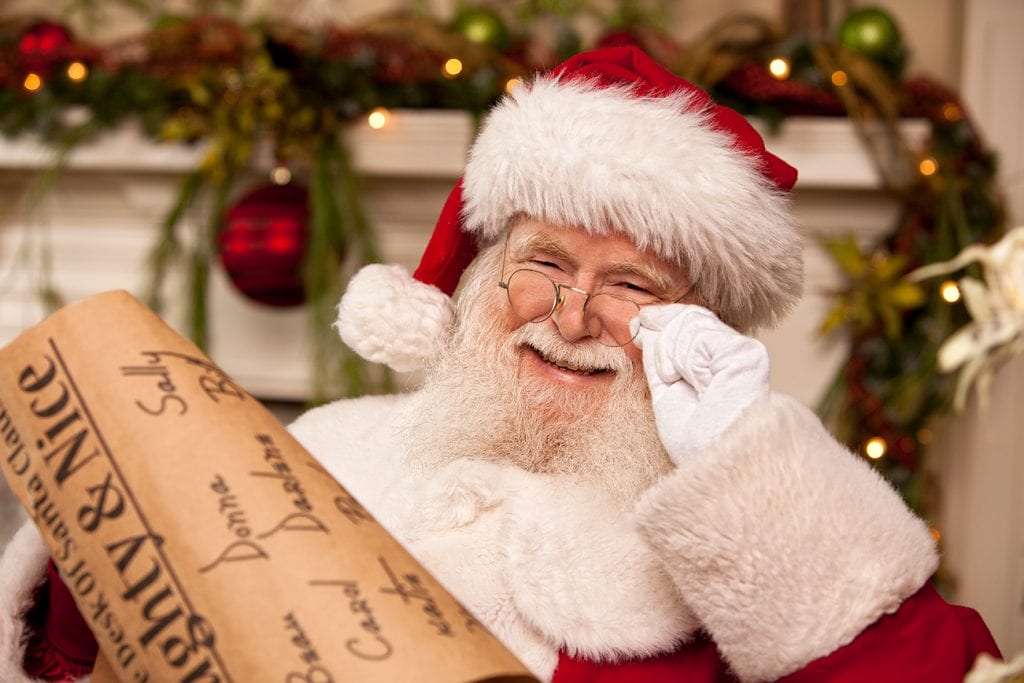 Recovery High School Graduation
The Lesniak Institute participated in the Recovery High School Graduation at The Union Vocational Technical School on June 12 from 12:00 PM to 2:00 PM.
Earn Your Way Out Forum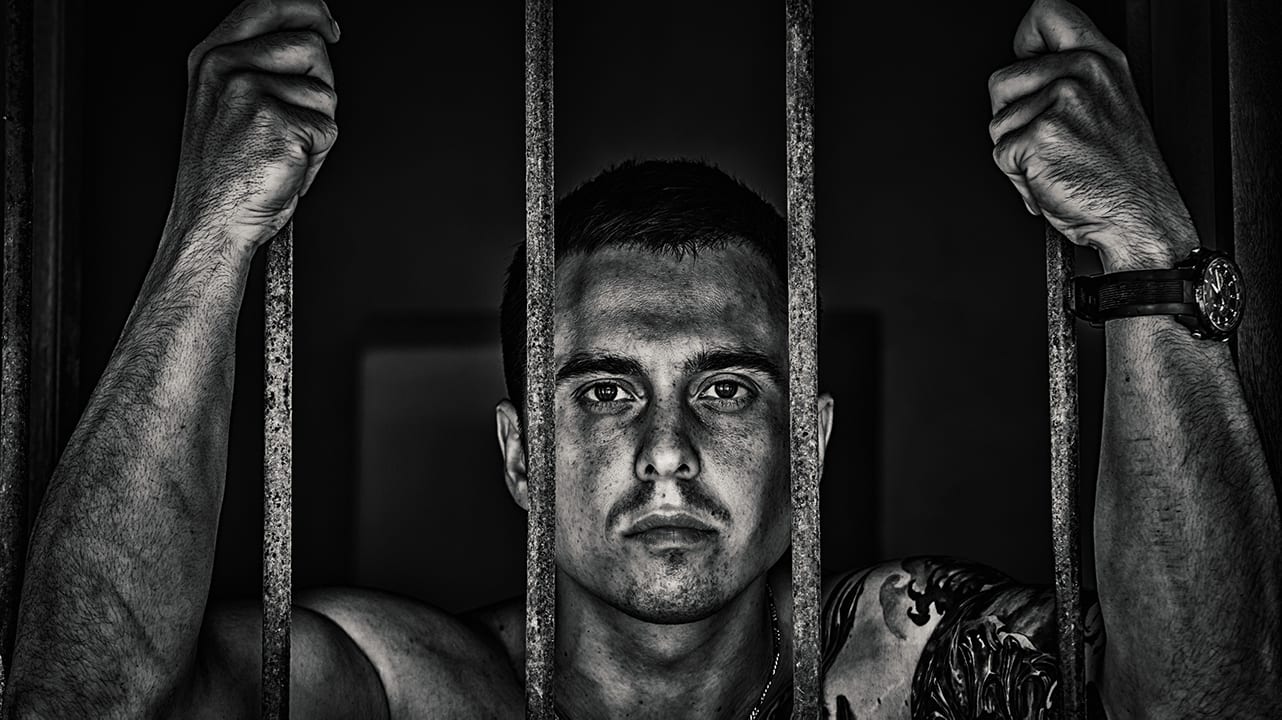 The Lesniak Institute hosted a forum at Kean University on the topic of Earn Your Way Out (S761/A1986), the most significant criminal justice reform in America. Representatives from all over the state joined the conversation including senators, former incarcerated people, and students.
Chelsea Clinton: Discussion & Book Signing
The Lesniak Institute, in partnership with Kean University, hosted best selling author Chelsea Clinton on Thursday, April 4. After an on stage discussion and Q&A session, Ms. Clinton signed her new children's book, Don't Let them Disappear, for over 300 audience members.  
Operation Santa
The Lesniak Institute hosted the 17th annual Operation Santa which provided gifts, food, and entertainment to underprivileged children in Union county. Through the support of sponsors and donations, The Institute was able to provide gifts for over 50 children. Also, amongst those in attendance: Santa!
Toys for Hospitalized Children
In the 2018 year, The Lesniak Institute partnered with Toys for Hospitalized Children four times to spread joy and toys to children at local hospitals and specialized centers. This partnership brings joy to The Institute & its founder, Sen. Raymond J. Lesniak
Let's Clear The Air
The Lesniak Institute For American Leadership, Earth Science Club, and New Jersey Higher Education Partnership for Sustainability hosted Let's Clear The Air to raise awareness and embolden students to take action to improve NJ air quality by creating an open forum for discussion amongst students, community members, and environmental advocates.
Fall Gala
The Institute hosted its first gala to show its supporters its goals for the 2018 year, along with food and entertainment at Ursino restaurant. The Founder & President, Sen. Raymond J Lesniak provided a keynote address and spoke about the ever-growing need for advocacy training.
Nosey's Law Rally
Save Nosey Now and The Lesniak Institute partnered for a protest at CURE Insurance Arena. This protest brought advocacy to the forefront of abuse to animals in circuses and traveling acts. Many showed up to speak out against the use of wild animals, outside of the circus.
Adopt-A-Park
We partnered with Union County Parks & Recreation and Kean University's Center for Leadership and Service to improve Union County's environment. Together, we removed invasive plant species, cleaned litter, and enjoyed a day in nature at the North Plainfield park.
National Day of Service and Remembrance
On 9/11/2018, our Founder & President, Sen. Raymond J. Lesniak was the guest speaker for Kean University's National Day of Service and Remembrance. Following the address, students, faculty, and members of the community visited Kean's 9/11 memorial and were invited to make PB&J sandwiches for the homeless at Newark, Penn Station.
The Laramie Project: Stand Up For The Other
The Lesniak supported The Elizabeth High School Jefferson Arts Academy performance of The Laramie Project: a play about 21-year-old Matthew Shepard who was brutally beaten and left to die in Laramie, Wyoming all because he was gay. The play brought awareness to the tragedy of bigotry. At the end of the play, students and community members in attendance took the #StandUpForTheOther Pledge with us.