Conversation to Combat Systematic Social Inequities


A Conversation to Combat Systematic Social Inequities
It is time to create systematic change in our state, and we want to hear from you! Join us on July 8th at 2pm to discuss the need for change, and create action plans. All participants will have an opportunity to take action and become a member of the Social Justice Network..
The Event will be co-hosted by the Human Rights Institute at Kean University and will take place via Zoom Virtual Conferencing. Spaces are limited, so be sure to sign up today.
Join The Movement
The senseless killing of George Floyd in Minneapolis has ignited a spark in African American communities across America. That spark needs to be kept alive in all communities across America.
Participants are asked to contribute their thoughts to develop the platform which includes:
1. Creating a culture change withing the criminal justice system to focus on rehabilitation.
2. Closing the education performance gap and reduce infant and maternal mortality in low income families.
3. Addressing the disparities in equity for minorities in the Housing Sector.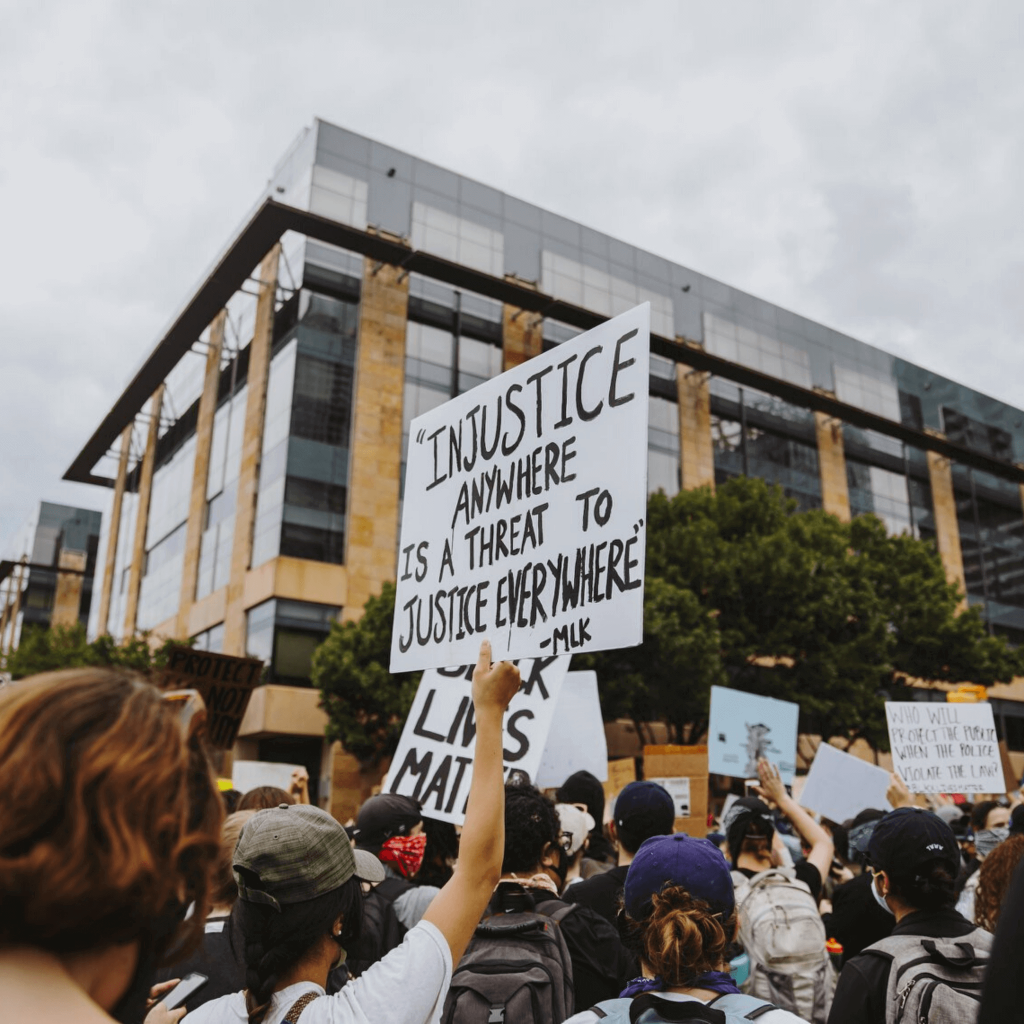 Never doubt that a small group of thoughtful, committed citizens can change the world; indeed, it's the only thing that ever has.

   Margaret Mead